21st Annual HORTON THANKSGIVING DINNER
21st Annual HORTON THANKSGIVING DINNER
HAPPY THANKSGIVING!!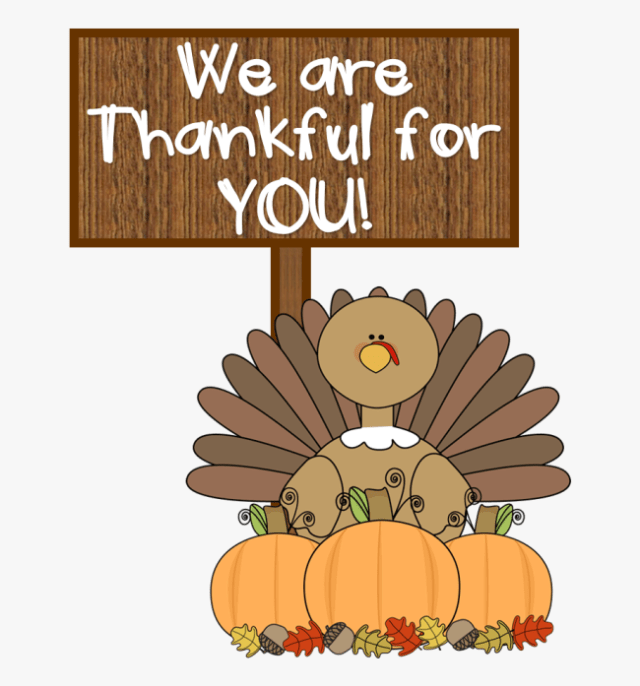 It's that time, again, tra-la-la-lala, for our Blue Family to come and share Thanksgiving with us!
We have been getting many questions, this year, and here are the answers:
-NO, you do NOT have to be working to come have dinner!
-NO, you do NOT have to be an FOP member to come have dinner!
-YES, by all means, please bring the family, that includes parents, siblings, children, except the dog. Please leave the dog at home. Sorry!
-We have "to-go" containers, so if you have to dash in and out, we can send dinner with you. No problem!!
-And, this is our 21st year!!
We will have:
-roasted turkey with stuffing
-smoked ham
-sweet potatoes
-mashed potatoes
-gravy
-green bean casserole
-rolls
-cranberries
-pumpkin pie
-pecan pie
-apple pie
-gingerbread people
-and the ever popular celery with peanut butter!!!
We will start at 1400 hrs on Thanksgiving Day and go until 2300 hrs or until the food runs out, or until the last cop leaves!
We are located at 7061 E 47th St., Kansas City, MO, 64129:
1. Take I-435 to Eastwood Trafficway, east to Eastern Avenue north to Sni-A-Bar Road.
2. At the stop sign turn west, go over the bridge to the FIRST road on the west side of the bridge, Otter Road.
3. Turn north on Otter Road and drive until YOU MUST turn left. (That will be 47th St.)
4. Follow 47th Street to the house with the white picket fence.
That's Hortons' House!! We will see you there!!
---
(P.S. Thank you Hortons for opening your hearts and home to us again this year! We know how much energy, time and money you put into this, and it means so much to so many. THANK YOU HORTONS!!! - KCFOP#99)