Employment Opportunity: Cargo Largo FT Loss Prevention / Security Agent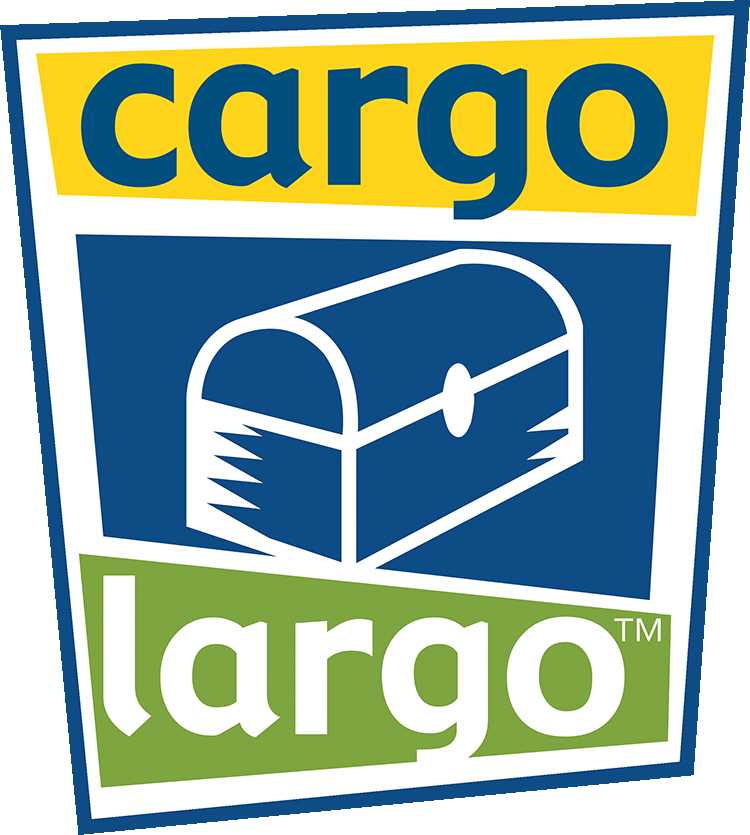 State Lodge Trustee Ron Orr and Cargo Largo have requested we distribute the following information about a job opening:
Assets Protection, Loss Prevention Specialist, Security, Loss Prevention Agent
Make a real difference. Our mid-sized company is like a family. Loss Prevention isn't overlooked or second fiddle like it can be in a major corporation. You will make a measurable difference to the bottom line by reducing shrink through internal and external investigation resolution throughout the entire company.
Be Challenged. We have a steady customer traffic flow, sometimes a bit hectic – always exciting. Plus, you will not be a robot that just sits and watches cameras. You'll be engaged with training the team on safety issues, installing cameras, and assisting with special projects.
Primary Responsibilities:
-Conduct surveillance and apprehension of external and internal theft suspects
-Implement programs for better control assets
-Train associates in the areas of safety compliance and loss prevention to ensure proper procedures are understood and followed
-Complete safety and loss prevention audits, including monthly reporting, to ensure accurate and timely information is available
Key Qualifications:
-Two or more years of experience in Retail loss prevention
-High School Diploma or equivalency
-Basic computer skills (Word, Excel, Outlook, etc.)
-Available to work a flexible schedule, including varied evenings and weekends
Strong Company: Cargo Largo is an industry leader in unclaimed and excess new inventory. We partner with a number of America's premier transportation and distribution companies to obtain one of the most diverse and extensive merchandise assortments in the world. Our unique business model provides competitively priced, quality items through retail, eBay, Amazon, and on-site auctions.
In the 2017 satisfaction survey results, our 200+ associates are truly positive…
-95% are GLAD to be working at Cargo Largo;
-95% believe their supervisor CARES about them; and
-92% agree we have a GOOD WORK ENVIRONMENT.
Environment: Wages are competitive. Benefits include medical/dental/vision/disability/life insurance plus 401(k) with company match, and 15% shopping discount. We promote from within. Self-selected growth is encouraged by our unique Perform & Grow process. Raises are based solely on merit – not one size fits all – and can be substantial and accelerated as merited. Dress is casual… and we like to have fun while we work.
Come join our dynamic, family-like company. The survey comments describe our culture well. "Small-town feel, but the moves and success of a big organization!" "Co-workers are committed to doing a good job and cooperate to get the work done." "Supervisors respect and care about me." "The dynamic nature of the company makes it one of the best places to work!" These are just a few of the 100s of positive comments received. Come see for yourself.
Cargo Largo is an Equal Opportunity Employer and supports a drug-free work environment.
Apply online at www.cargolargo.com.
Attached below is a .PDF of the above information!
Download:

FT LP Agent.docx