Show support for KCPD Det. G.L. Springer & IPD P.O. Wagstaff!
Let's Help Det. Springer (KCPD) and P.O. Wagstaff (IPD)!
The Kansas City FOP Lodge #99 is proud to announce a partnership with 'Finley's Fancies', a local KC business, to raise awareness and support for KCPD Detective GL Springer who is battling cancer and Independence Police Department Officer Wagstaff, who was shot in the line of duty.
This is a great way to show your support for local law-enforcement and help out two families who really need it. Please consider purchasing one (or more!) of the three following decals. These are perfect for your car or any other window!
The cost of each of the decals is only $5.00.
For each $5.00 purchase, $4.00 goes directly to the families of these officers. The remaining dollar goes to help defray some of the cost of manufacturing the decal and processing the order.
Please use the link below to place your order. PayPal is the preferred method of payment for ease and keeping the cost of processing the payment as low as possible.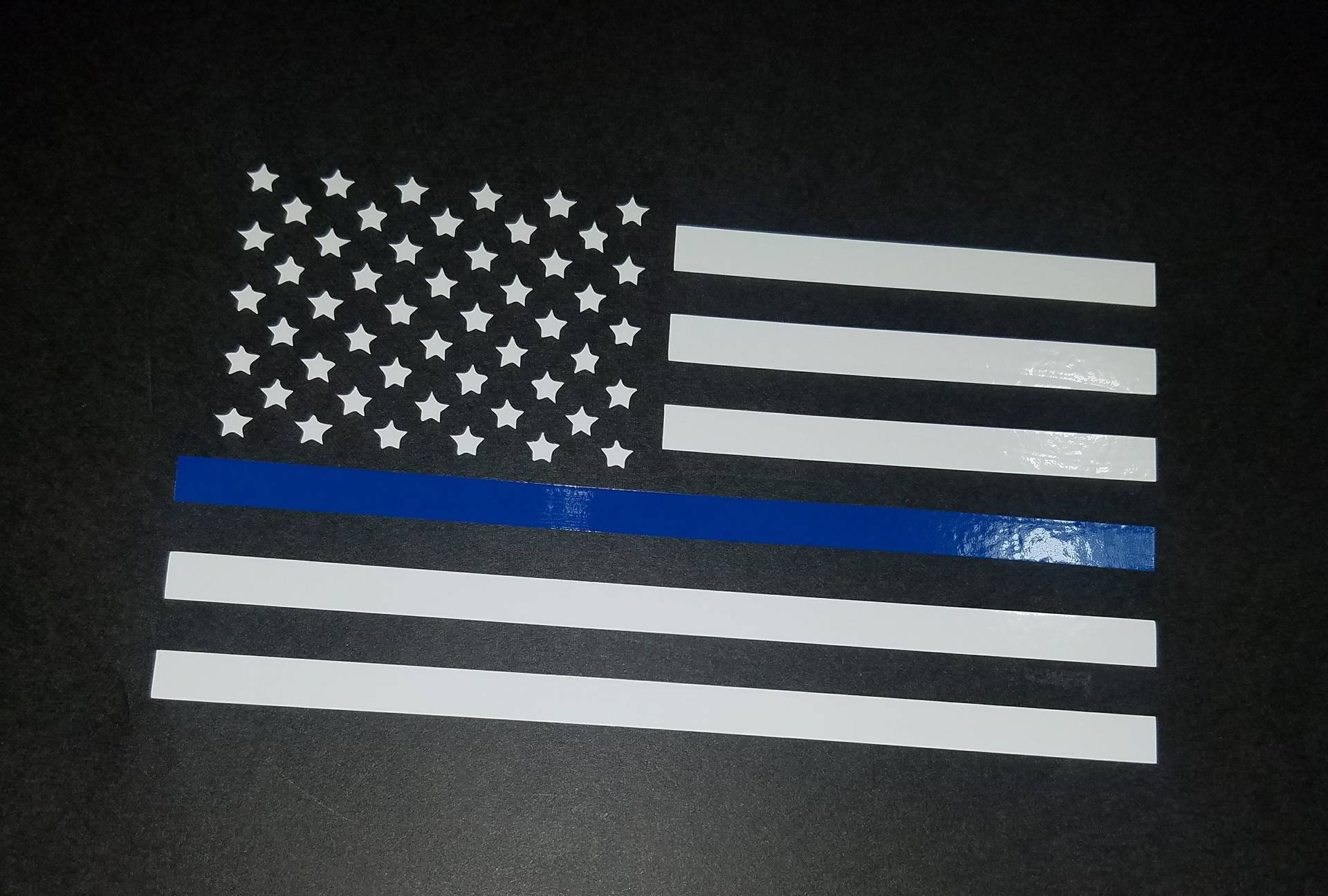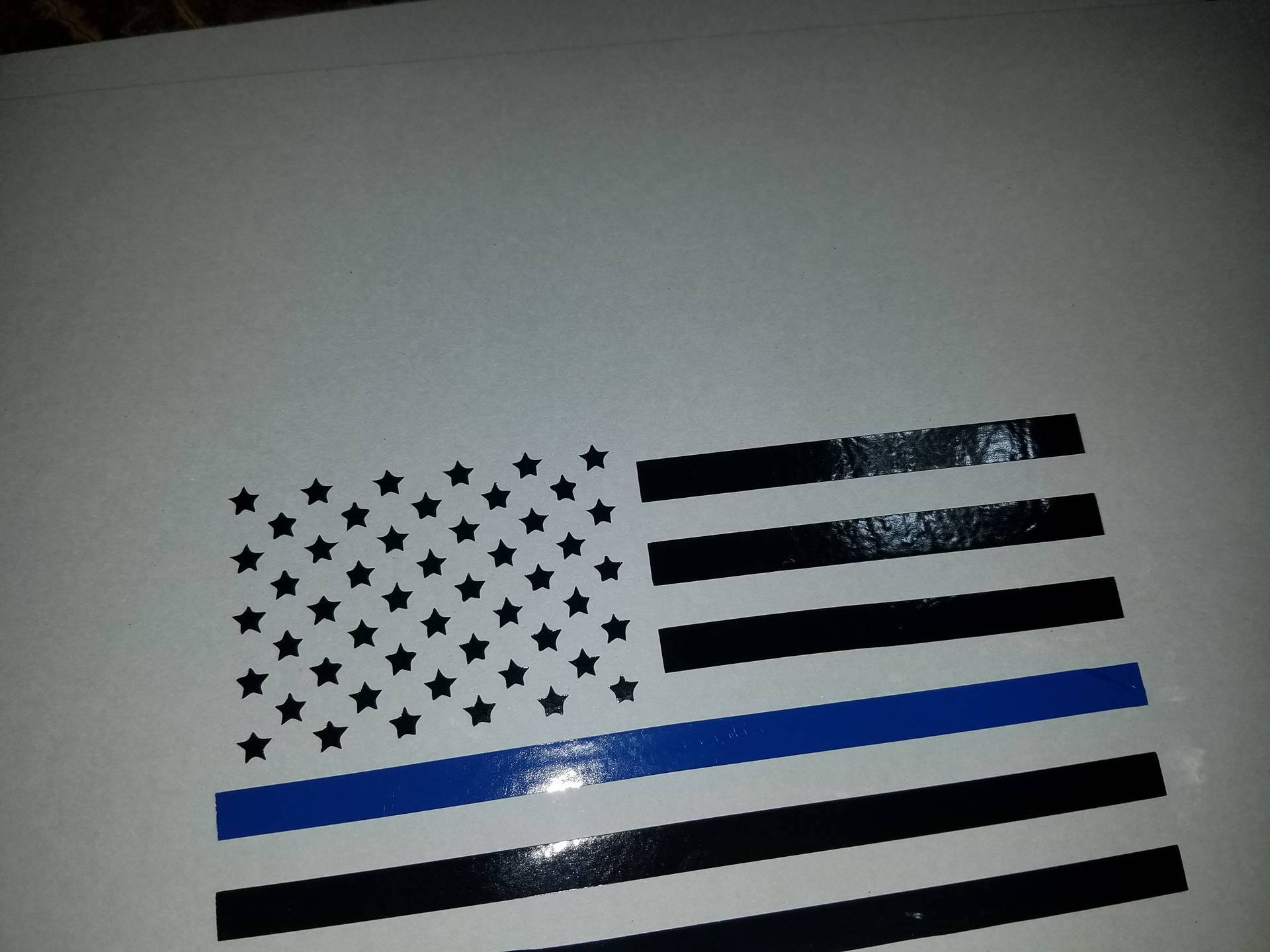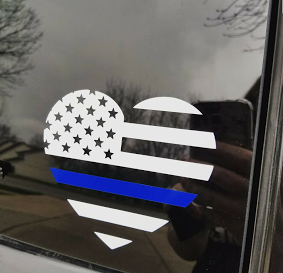 A spouse of one of the KCFOP Executive Board Members has agreed to pick-up all decals that are ordered and distribute them in an effort to help minimize the cost of ordering the decals, and maximize the amount of money that goes to the families.
For additional questions/concerns email info@kcfop.org.